Premium Business Services
Website Development:
Professional website design and development services tailored to your brand's unique needs
Responsive and mobile-friendly designs to ensure optimal user experience across devices
Customizable features and functionality, including e-commerce integration and content management systems
Search engine optimization (SEO) techniques to improve visibility and drive organic traffic
Ongoing website maintenance and updates to keep your site secure and up to date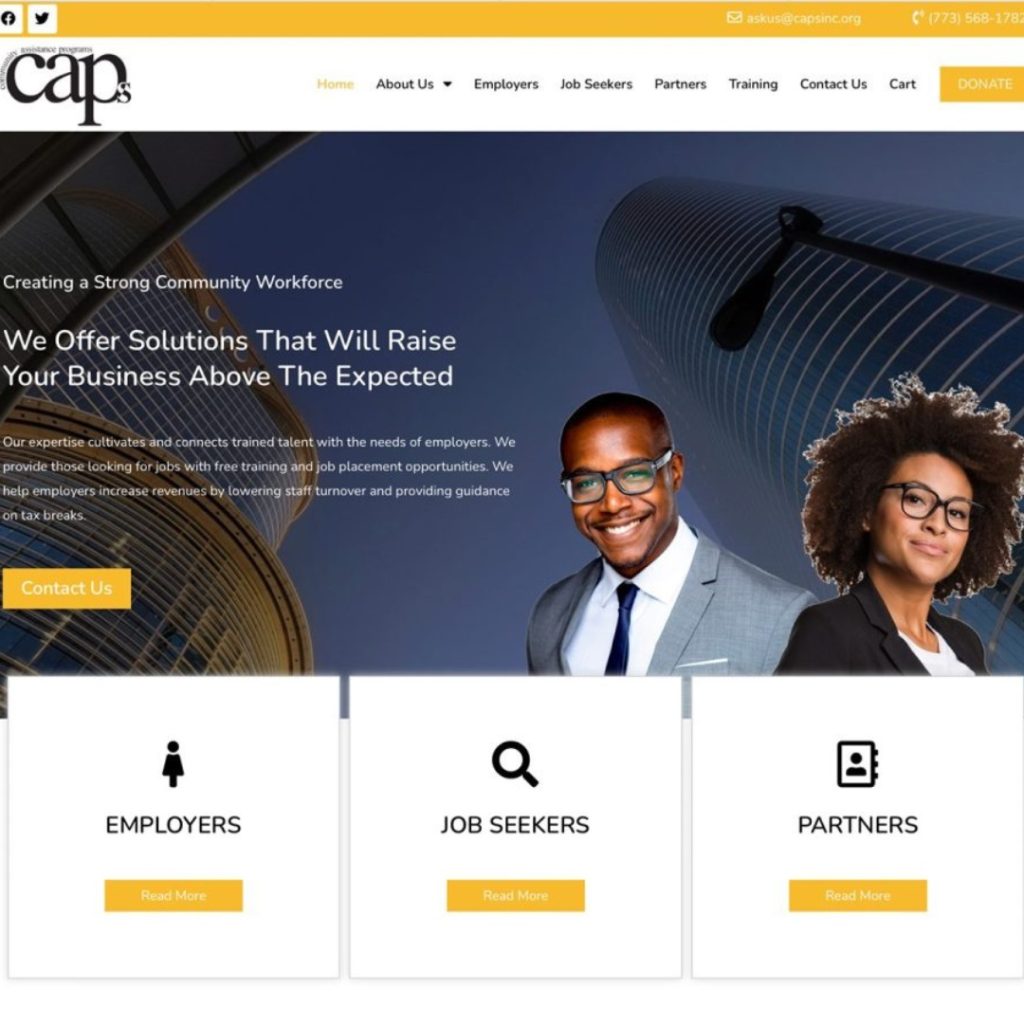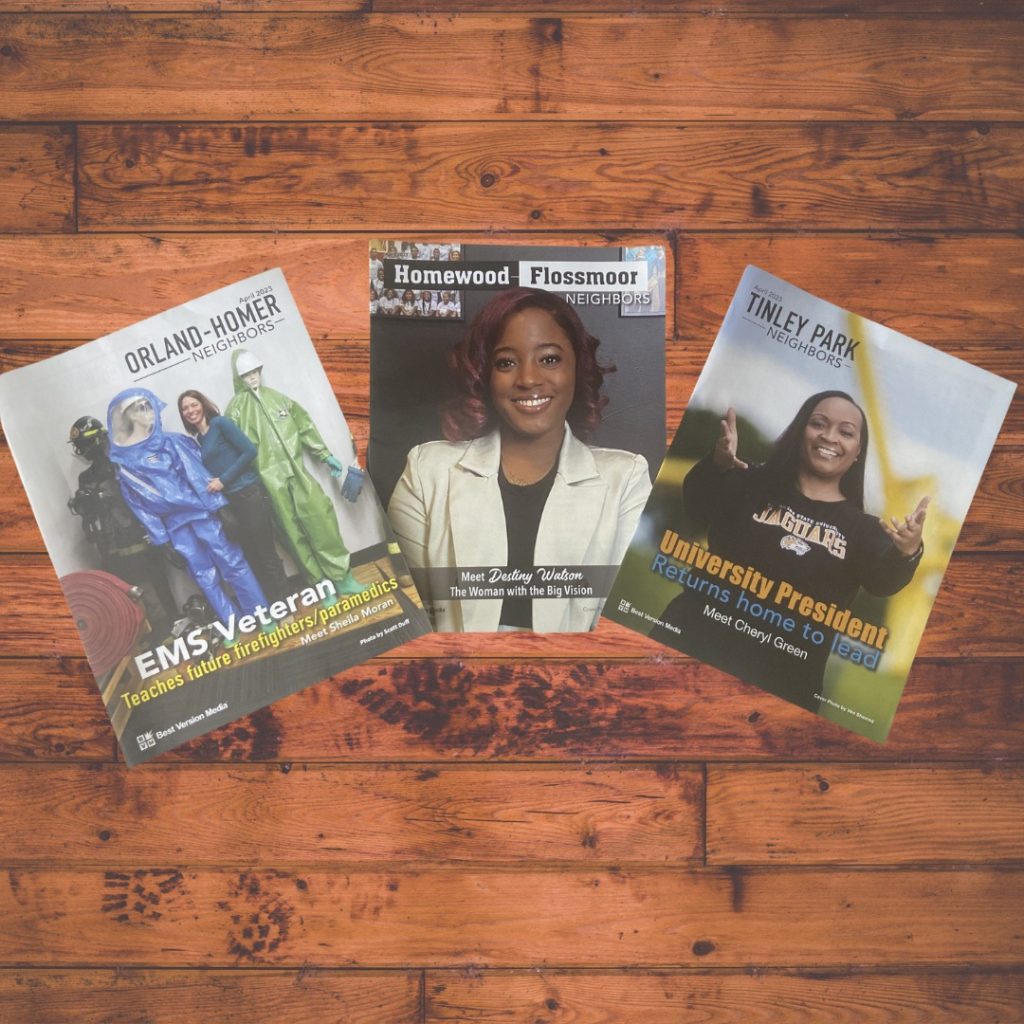 Print Media:
High-quality print materials, including brochures, flyers, business cards, and banners
Customized designs that align with your brand's identity and messaging
Attention-grabbing layouts and compelling copy to captivate your target audience
Collaboration with professional printers to ensure superior printing quality
Timely delivery and distribution of printed materials
Social Media Management:
Development and implementation of social media strategies across platforms
Engaging content creation, including posts, images, and videos
Community management and timely response to comments and messages
Regular performance tracking and analytics to optimize social media campaigns
Ad campaign management to reach a wider audience and achieve specific objectives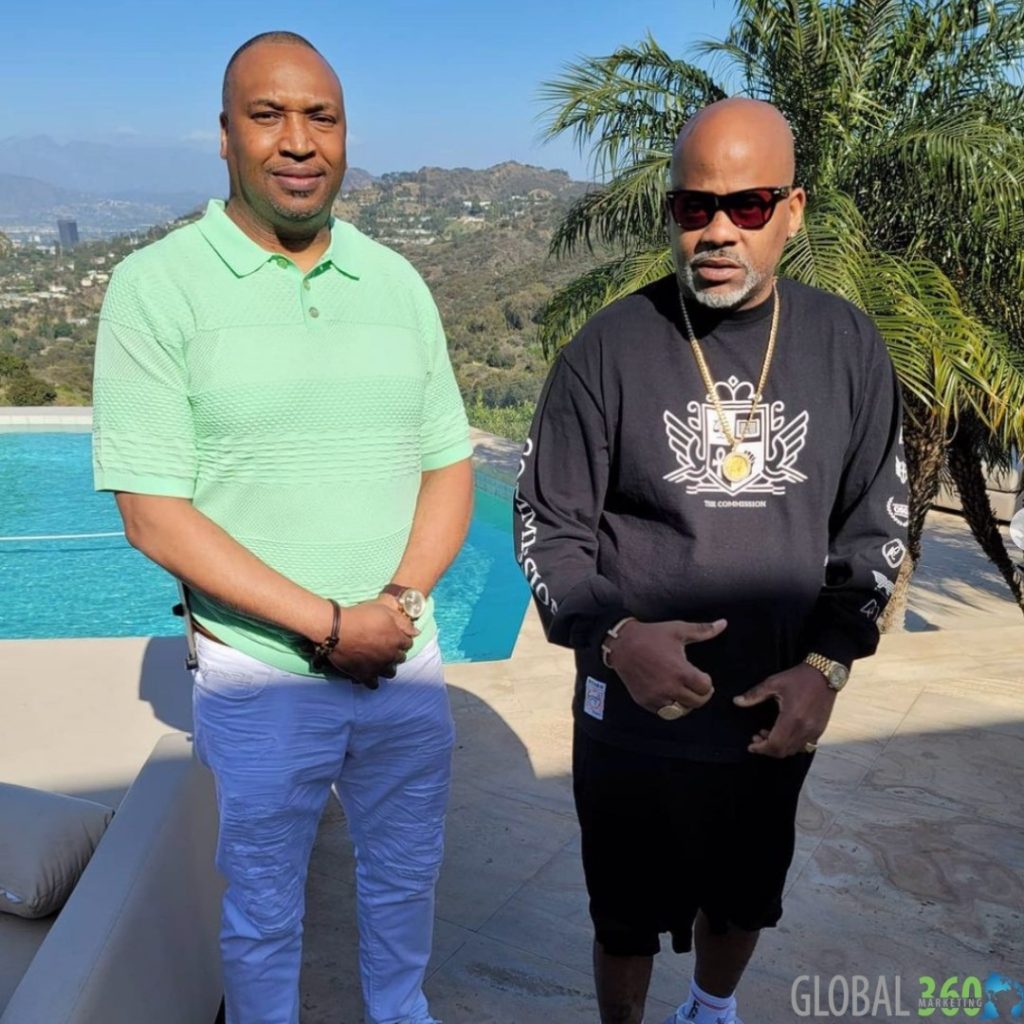 Public Relations:
Crafting and executing effective PR campaigns to enhance brand reputation
Building relationships with media outlets, journalists, and influencers
Developing compelling press releases, media kits, and other PR materials
Crisis management and proactive reputation management strategies
Monitoring and analyzing media coverage to gauge PR campaign effectiveness
Media Placement:
Identifying target media outlets and publications for maximum exposure
Creating media pitches and press releases to secure media coverage
Building relationships with media professionals to facilitate media placement
Monitoring media trends and identifying opportunities for coverage
Tracking and measuring the impact of media placements on brand visibility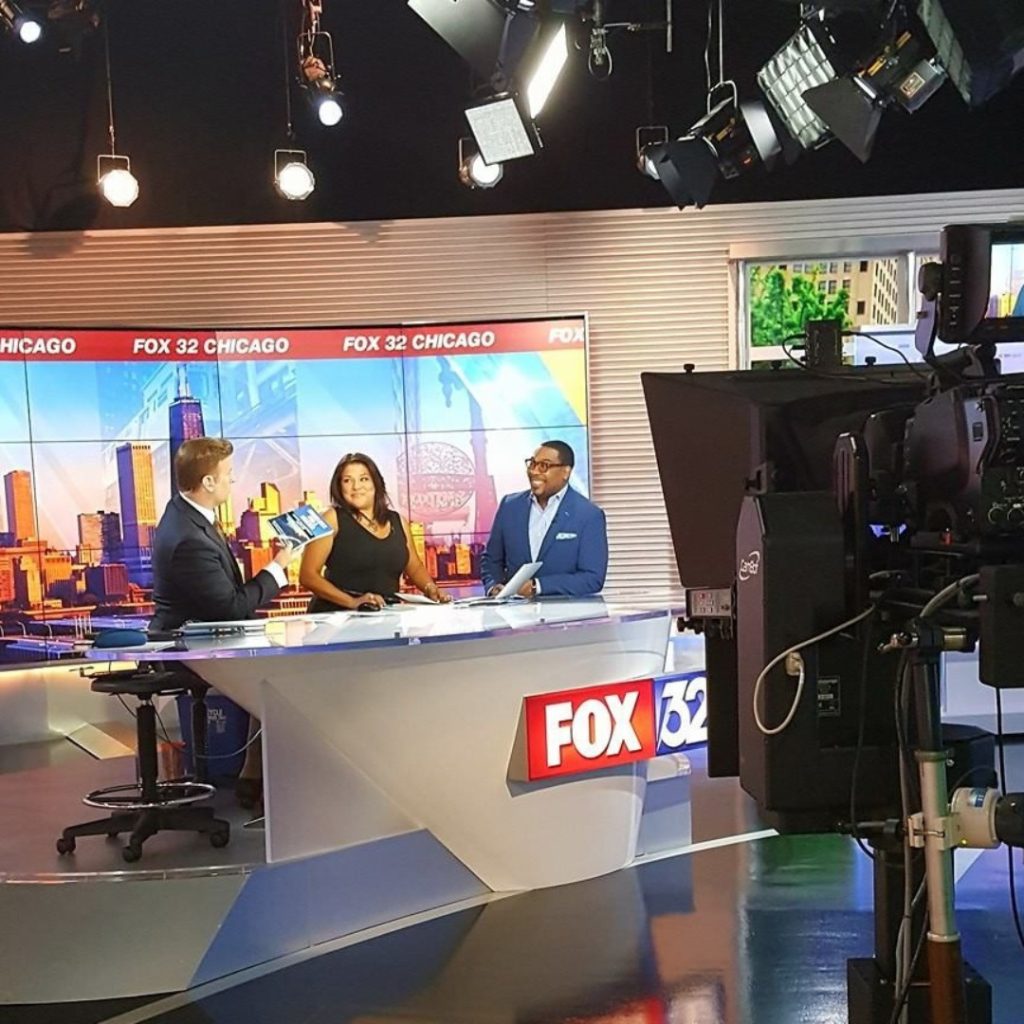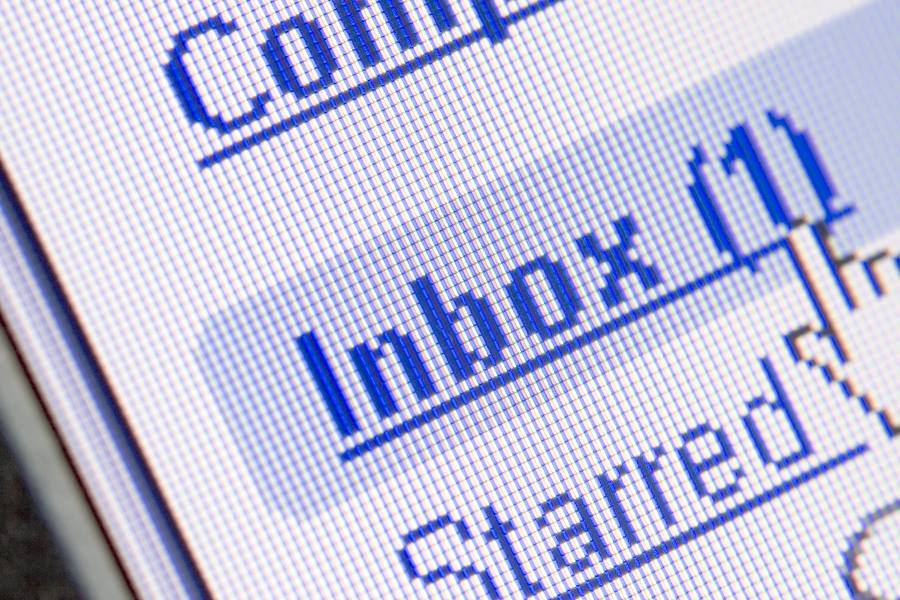 Email Marketing:
Designing and implementing engaging email campaigns to nurture leads and engage customers
Segmenting email lists and personalizing content for better targeting
Automation of email sequences to streamline communication and save time
Tracking and analyzing email campaign metrics, including open rates and click-through rates
A/B testing to optimize email campaign performance
Planning and organizing corporate events, conferences, and trade shows
Venue selection, logistics management, and vendor coordination
On-site event management and coordination of speakers, sponsors, and attendees
Promoting events through various channels to maximize attendance
Post-event analysis and reporting to evaluate the success of the event and gather feedback
Let us book your favorite artist! Musician, Comedian, or Corporate Speaker. We have you covered!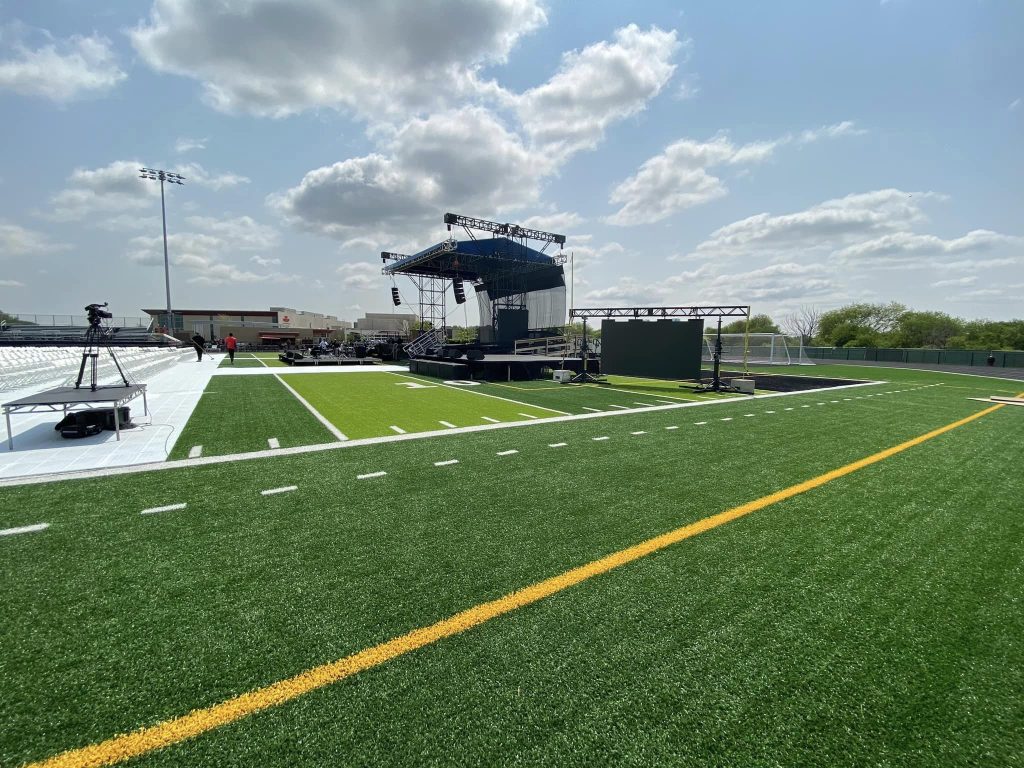 For more information on how our services can benefit your business, contact us today. We're here to help you achieve your goals and make a lasting impact in the digital and offline world